About
Learn More
About Us
Prancing Pony Press founder James Patton Jones has contributed to numerous publications as either editor, author, co-author, or technical writer. With over 65 publications to his credit, he has the experience to assist with technical writing, document editing, as well as various pre-publication services. (To learn more about Mr. Jones and his writing, visit his Author Website.)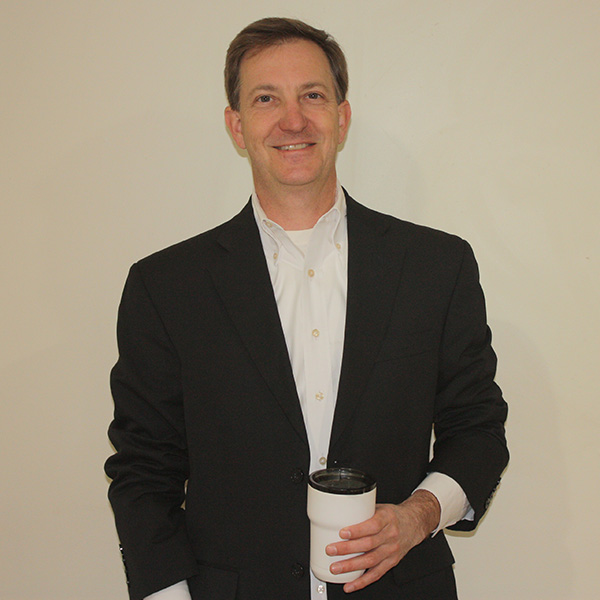 James Patton Jones
Author, Technical Writer, Data Scientist
Services
Learn About Our Services
Prancing Pony Press offers a variety of services for businesses in need of professional writing assistance as well as aspiring authors wanting to turn their book dreams into reality.
John Russell
Auther
When we think of James Patton Jones, we think of someone "who gets the job done". Not only does he get the job done, but also does it well, meticulously, and in a timely manner. In addition, he helps in making dreams come true.
Thomas E. Redwine, Sr.
Newnan-Coweta Historical Society
James offers the most comprehensive and up to date presentation of publishing for a book as we have ever seen. Very professional and reasonable to costs. We could have not done better.
B. Helton
Author, HealthCARING
James Patton Jones is one of the hardest working people that you will ever meet. He possesses a rare combination of broad thinking and wisdom; both qualities enormously enriching for his clients and colleagues.
Heather Russell
Author
James walked us step by step through the publishing process and always kept us up to date until our story, "Tails of the Collie Lama", was out in book form.
Portfolio
Check our Portfolio
Below are some of the books published and/or printed by Prancing Pony Press.
All
Fiction
Non-Fiction
Technical
Contact
Contact Us
Contact us for a free consultation to explore how Prancing Pony Press can assist with your editorial needs, or help turn your book dream into reality.
Our Address
PO Box 765, Newnan, GA 30264